This is a carousel with auto-rotating slides. Activate the pause button to disable rotation. Use Next and Previous buttons to navigate.
YoYoFactory.com is the Official Website of YoYoFactory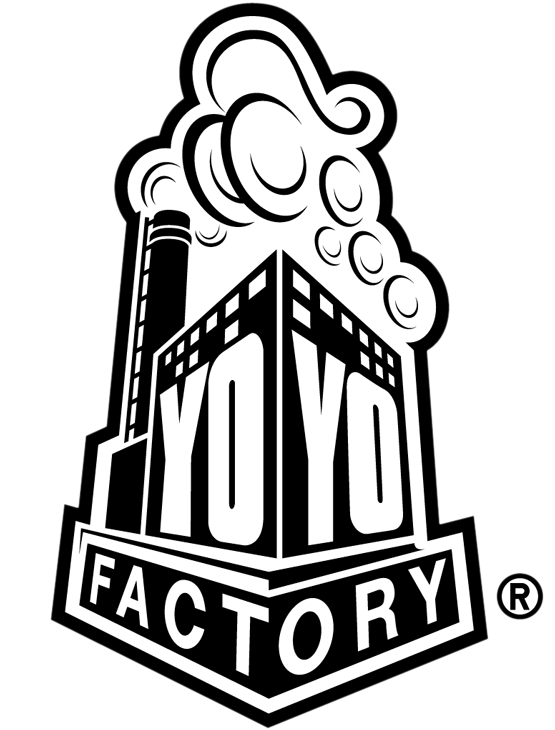 Welcome to the YoYoFactory® official page
We make yoyos that make learning easier. We have everything from Easy Beginner responsive YoYo's through to unresponsive really good professional bind return yoyo's. Our staff are YoYo Players and Champions and we are always researching and working hard to make even better yoyos for everyone to enjoy. Feel free to browse our yoyo store or shoot us a question about yoyo's if you are not sure what would be best for you.